Our Staff
We love making new friends
We think you'll agree, our dental office's greatest asset is our team.  Our staff has more years of experience than they'd like to admit, and each of them has spent nearly their entire working life in the dental field!  To say that we are passionate about what we do might be a bit of an understatement.  Here are the people you can look forward to seeing when you visit our office.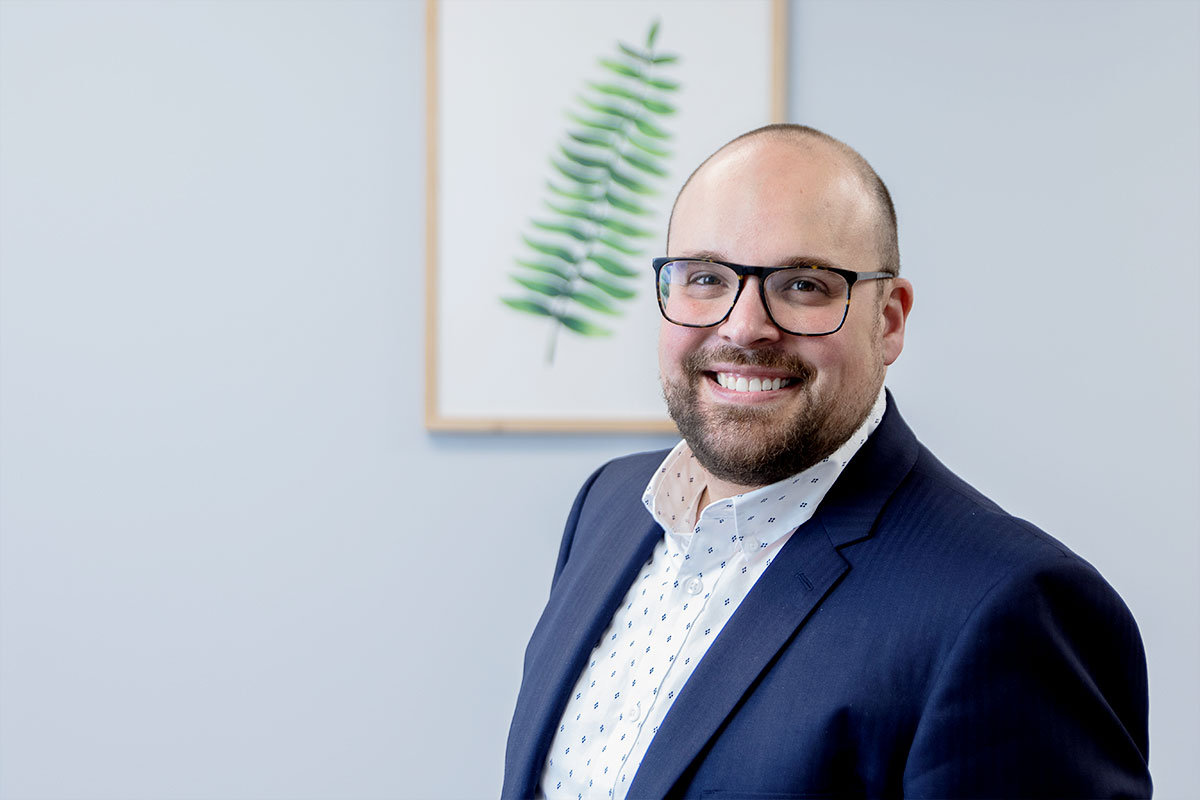 Meet Dr. Andrew J. Goss
Born and raised in Syracuse, Dr. AJ Goss has spent the majority of his life in the Central New York area.  He spent his early years attending school and living in the western suburbs of Syracuse.  In 2005, Dr. Goss received his B.S. in Biology from Le Moyne College and in 2010 received his D.D.S. from the New York University College of Dentistry.  After graduating dental school, Dr. Goss returned to the Syracuse area, completing his general practice residency at St. Joseph's Hospital Health Center where he served as Chief Resident.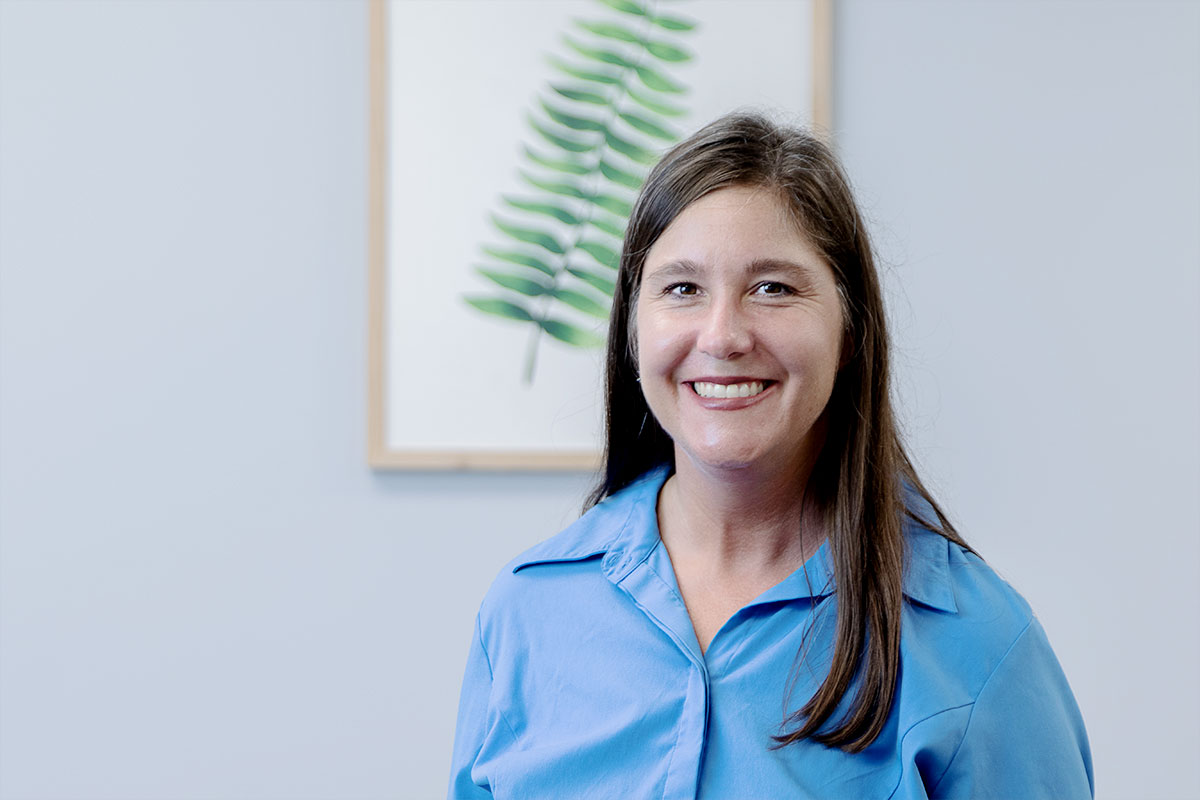 Meet Corrine, Our Office Coordinator
Corrine moved from Waterloo, NY to Baldwinsville in April of 1997 and started working as a dental assistant in May of 1997.  She became a New York State Registered and Nationally Certified Dental Assistant June 26, 2008 from the OCM BOCES program.  She worked in a few specialty dental practices prior to joining Dr. Goss' team in November of 2011.  She enjoys spending time with her cats, her husband and her three nieces who live locally.  She also enjoys going on vacations, reading books, watching movies and making people smile every day.  She is the person who will greet you at each appointment with a contagious smile on her face.
Meet Linda, One of Our Hygienists
A native of Baltimore, Maryland, Linda has lived in Central New York for over 20 years.  She has been with our practice for more than 12 years.  Throughout her career in both periodontal and general dentistry offices, Linda has helped countless numbers of patients keep their teeth and gums healthy by being both an all-star dental hygiene coach and a skilled clinician.  She is active in the local community and she may even give you an extra toothbrush after your cleaning if you are a Pittsburgh Steelers fan like her!
Meet Barb, One of Our Hygienists
Barb joined our practice team in 2014. She is a native of Syracuse with over 34 years of experience as a dental hygienist. She lives in Liverpool with her husband and 3 children. We think you'll agree, she is a true professional when it comes to helping our patients keep their teeth and gums healthy.